Get 40% off Your Order!
using code NP40 to get 40% off
Coupon Code NP40
Copy code
⏰ Estimated arrival time 7 days. Order today and recieve by !
📦 The NextPair return policy does not include brand lenses - Essilor, Transitions, Crizal, Zeiss.
💳 We accept secure payments via Paypal, Visa, Mastercard, American Express, and WeChat Pay.
🧑‍⚕️ You can utilize a Flexible Spending Account (FSA) or Health Savings Account (HSA) for the acquisition of prescription eyeglasses and sunglasses.
坚固的电镀不锈钢,具有独特而耐用的颜色饰面。多桶和手工抛光,以确保质量完成。经受15000次折叠测试的优质白铜铰链,闭合平稳顺畅。
镜框形状: 圆形
材质:金属
镜框重量:9.8g
鼻托类型: 标准

FRAME SIZE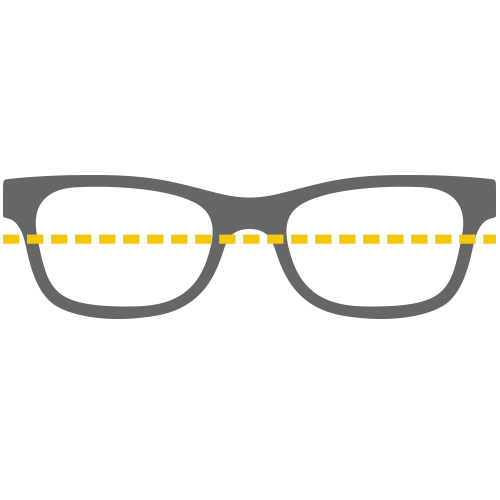 Frame Width:
128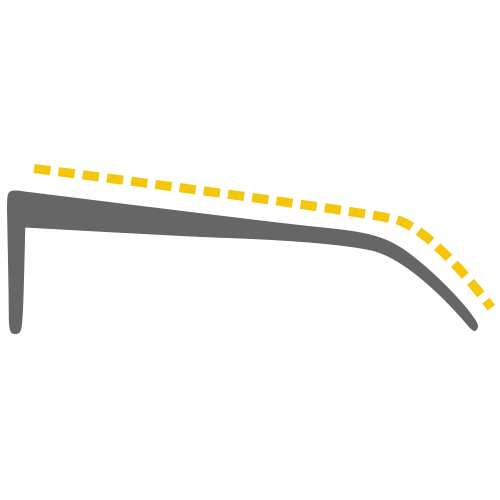 Temple Length:
145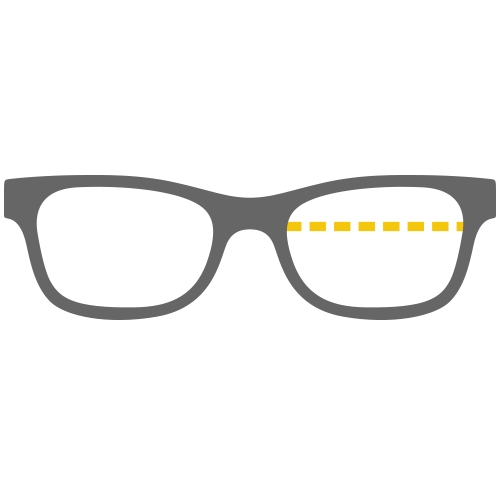 Lens Width:
47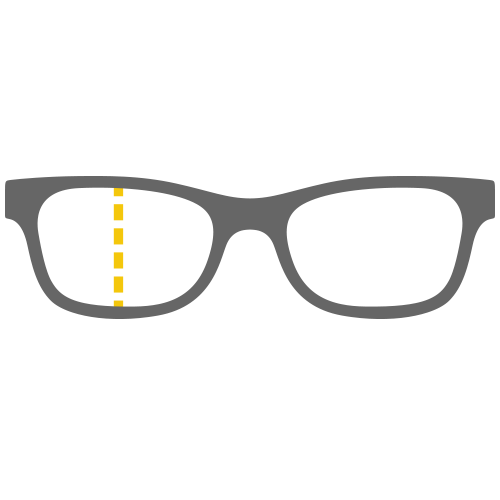 Lens Height:
44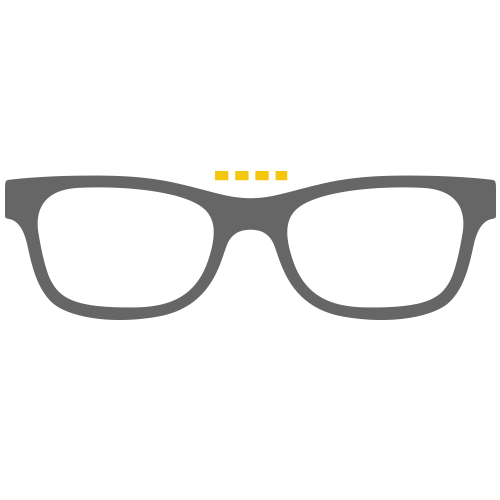 Bridge:
21
1、眼镜要双手戴:这样可以防止眼镜受到不必要的损伤。不使用时,应将眼镜存放在适当的盒内,以防止接触硬物和日常佩戴。
2.眼镜不宜放在高温处,以免损坏镜片。
3、建议的擦镜方法——先用干净的冷水冲洗掉镜片上的灰尘,然后用擦镜布顺向擦拭。如果镜片上有油渍,可以用稀释的中性清洁剂清洗镜片,然后用清水冲洗干净。

量身定制
加高的鼻托设计在12-13毫米,所以你不必一直推你的框架。而且保持10~12mm的距离,视野更清晰。有弧度的镜腿可以恰到好处地包裹你的头。
NextPair 工厂直销
处方眼镜的零售价格通常是工厂直销价格的8~15倍,即客户需要承担库存的成本、零售成本和附加项的费用等。但是NextPair 自己设计并选择高档工厂制造眼镜,没有任何中间商。因此,您可以以出厂价享受品质良好且价格合理的眼镜。
Good first impression so far
Upon receiving, it felt and looked a little flimsy, and the nose pads were a bit harder than my preferences. However I had some spare silicone ones and swapped those out. They feel very light and comfortable, I like how thin the arms are, it doesn't hurt when I have over-ear headphones on top, whereas my current glasses dig into the sides of my head and ears. Can't speak for its durability though, as I just got them, but I will be ordering another for sunglasses while driving. Came with a cute case also! Would recommend!
It's very comfortable to wear
I bought prescription glasses online for the first time, and the quality and the price left a deep impression on me!