Get 40% off Your Order!
using code NP40 to get 40% off
Coupon Code NP40
Copy code
⏰ Estimated arrival time 7 days. Order today and recieve by !
📦 The NextPair return policy does not include brand lenses - Essilor, Transitions, Crizal, Zeiss.
💳 We accept secure payments via Paypal, Visa, Mastercard, American Express, and WeChat Pay.
🧑‍⚕️ You can utilize a Flexible Spending Account (FSA) or Health Savings Account (HSA) for the acquisition of prescription eyeglasses and sunglasses.
Introducing "Alfurtado" eyeglasses – where innovation meets style and comfort. With Alfurtado, you can enjoy the ease of magnetic attachment for a secure fit and a nose mark-free experience. Elevate your eyewear game with Alfurtado's fashionable frames, designed for your everyday convenience.
Frame shape: Square
Material: Titanium
Frame weight: 15.1g
Nose pad type: Low bridge fit
FRAME SIZE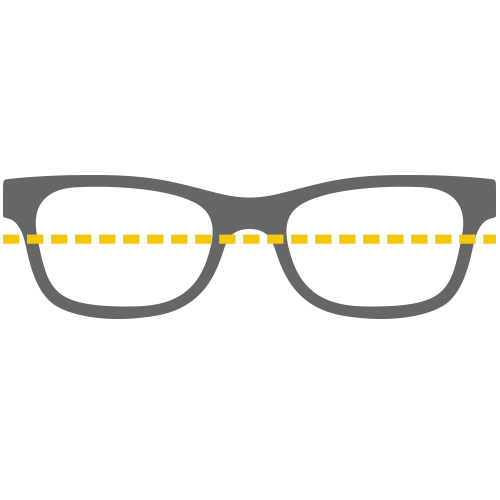 Frame Width:
137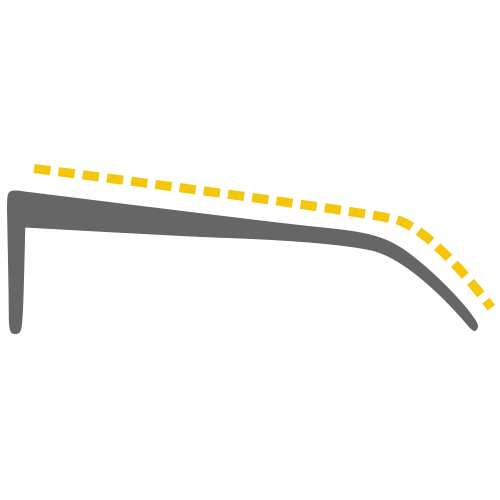 Temple Length:
143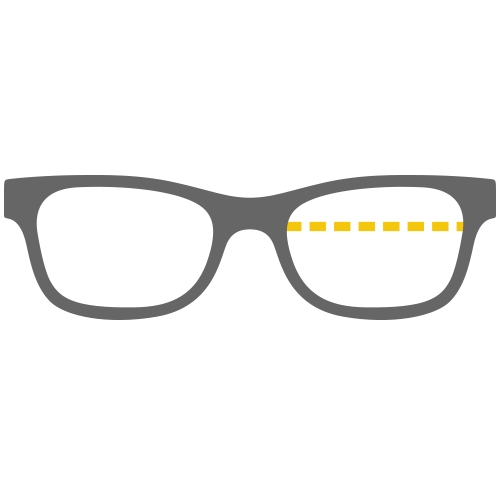 Lens Width:
54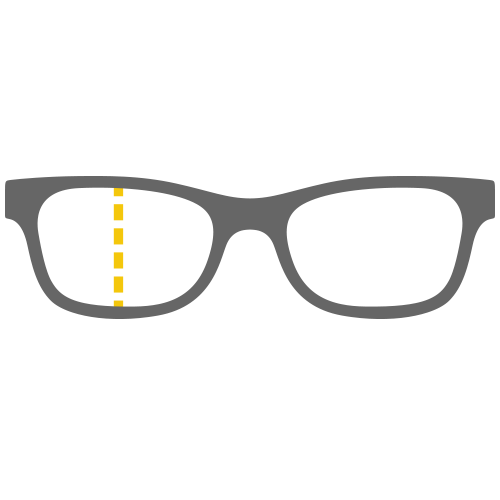 Lens Height:
37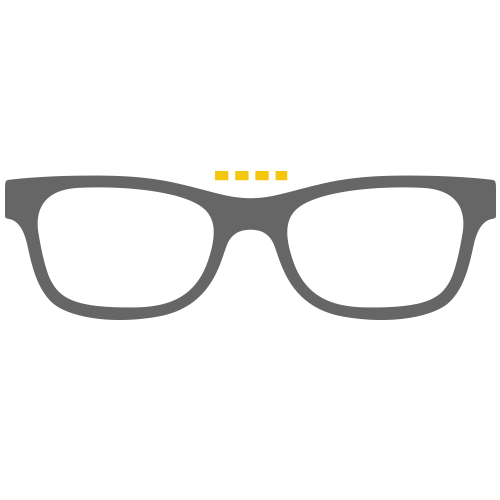 Bridge:
16
1. Glasses should be worn with both hands: this can prevent the glasses from unnessesary damage. When not in use, the glasses should be stored in an appropriate case to protect them from contact with hard objects and daily wear.
2. The glasses should not be placed in high temperature, to avoid damage to the lenses.
3. The suggested lens wiping method - First rinse off the dust on the lens with clean, cold water, then wipe with the lens cloth in the same direction. If there are oil stains on the lens, you can dilute a neutral detergent to clean the lens, and then rinse it off with water.

量身定制
加高的鼻托设计在12-13毫米,所以你不必一直推你的框架。而且保持10~12mm的距离,视野更清晰。有弧度的镜腿可以恰到好处地包裹你的头。
NextPair 工厂直销
处方眼镜的零售价格通常是工厂直销价格的8~15倍,即客户需要承担库存的成本、零售成本和附加项的费用等。但是NextPair 自己设计并选择高档工厂制造眼镜,没有任何中间商。因此,您可以以出厂价享受品质良好且价格合理的眼镜。
its so good!
It is a very good eyeglasses, the magnetic form ensures that it can be used even when the sun is strong, very good and convenient for my daily use.
its so good!
I'm always looking for glasses that fit my face shape and these are really lightweight and don't slip off easily, I really like them!