(含1.60 PC镜片)
⏰ Estimated arrival time 7-15 days. Order today and recieve by !
📦 The NextPair return policy does not include brand lenses - Essilor, Transitions, Crizal, Zeiss.
💳 We accept secure payments via Paypal, Visa, Mastercard, American Express, and WeChat Pay.
🎁 Coupons cannot be used on New User Exclusive products.
关于波特
女性和男性都将全框金属镜框作为一种时尚选择。
特别是 Porter 以其精致的细长金属线框增添了额外的优雅气息。
轻巧的设计和可调节的鼻托确保佩戴舒适。
镜框形状: 圆形
材质:钛
镜框重量:10.1g
鼻托类型: 鼻托加高

FRAME SIZE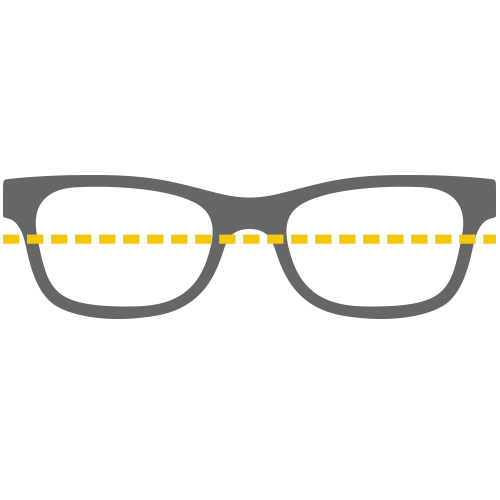 Frame Width:
139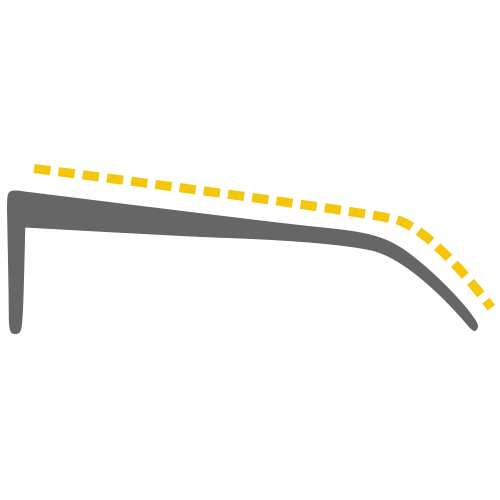 Temple Length:
140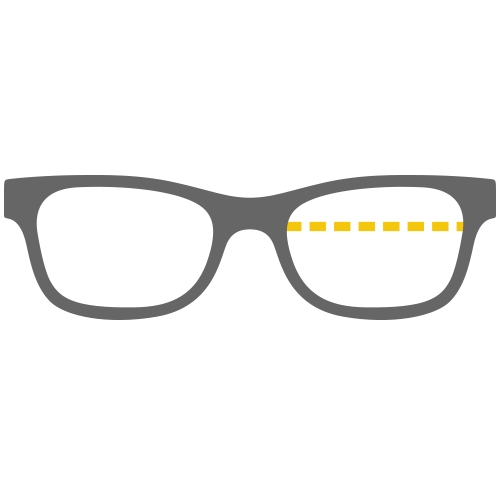 Lens Width:
53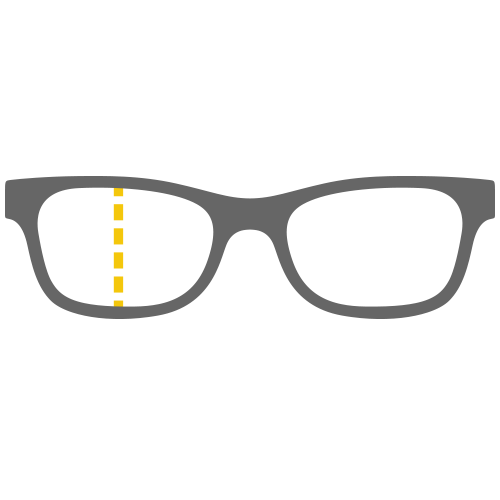 Lens Height:
46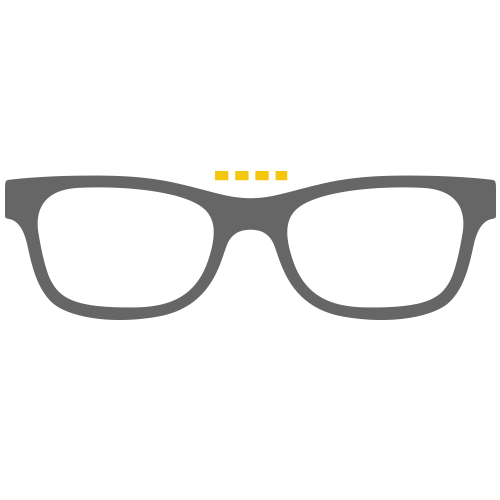 Bridge:
19
1、眼镜要双手戴:这样可以防止眼镜受到不必要的损伤。不使用时,应将眼镜存放在适当的盒内,以防止接触硬物和日常佩戴。
2.眼镜不宜放在高温处,以免损坏镜片。
3、建议的擦镜方法——先用干净的冷水冲洗掉镜头上的灰尘,然后用擦镜布顺方向擦拭。如果镜片上有油渍,可以用稀释的中性清洁剂清洗镜片,然后用清水冲洗干净。

Tailored to fit
Raised nose bridge designed at 12-13mm, so you don't have to constantly push up your frame. Further keeping a 10~12mm distance gives a clearer vision field. Curved temples that grip around your head just right.
NextPair 工厂直销
处方眼镜的零售价格通常是工厂直销价格的8~15倍,即客户需要承担库存的成本、零售成本和附加项的费用等。但是NextPair 自己设计并选择高档工厂制造眼镜,没有任何中间商。因此,您可以以出厂价享受品质良好且价格合理的眼镜。
Perfect fit for Asian nose
I love love love the eyeglasses so much, it fit perfectly on my face. Thank you
These glasses are perfect
These glasses are perfect for that, although I wish the lenses were a bit darker. Some people might think they're too small for their faces, but I find them cute and effective.
It's easy to match with everyday clothing styles
Just received and put it on, it's lighter than I expected, which is nice, and it doesn't press on the bridge of my nose. The size is just right, it's clear when worn, and there's no discomfort. It's easy to match with everyday clothing styles. Love it, love it!
I'm so happy with them
These glasses fit the bill and provide great protection while also being stylish. I'm so happy with them that I want to buy more in different colors.
not bad
I've tried a lot of glasses in my time, but these Asian fit glasses are hands down the best. They're a perfect fit and look great.These Asian fit glasses are a must-have for anyone who's tired of glasses that don't fit right. They're a total game-changer.