Get 40% off Your Order!
using code NP40 to get 40% off
Coupon Code NP40
Copy code
⏰ Estimated arrival time 7 days. Order today and recieve by !
📦 The NextPair return policy does not include brand lenses - Essilor, Transitions, Crizal, Zeiss.
💳 We accept secure payments via Paypal, Visa, Mastercard, American Express, and WeChat Pay.
🧑‍⚕️ You can utilize a Flexible Spending Account (FSA) or Health Savings Account (HSA) for the acquisition of prescription eyeglasses and sunglasses.
关于希洛
Shiloh 是一款复古半框镜框。 金色和黑色的细线框为眼镜增添了一丝神秘感。
而凸起的鼻托更贴合亚洲人的五官,佩戴起来更舒适。
简约大方的风格适合多种场合。
镜框形状: 圆形
材质:金属×醋酸纤维
镜框重量:22.4g
鼻托类型: 鼻托加高

FRAME SIZE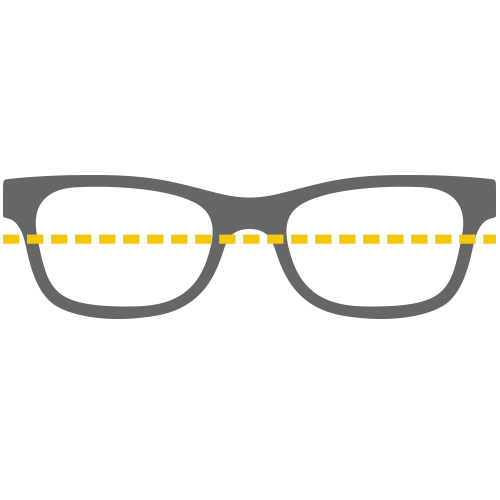 Frame Width:
149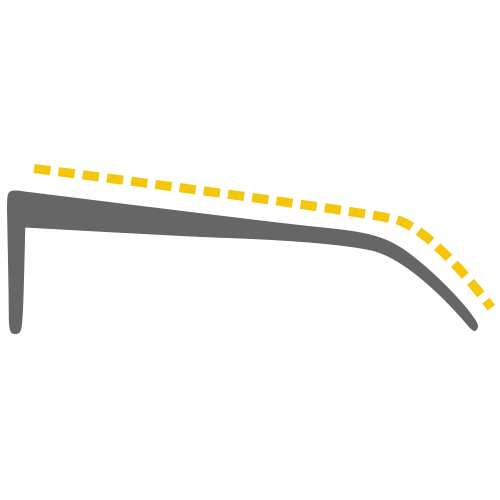 Temple Length:
145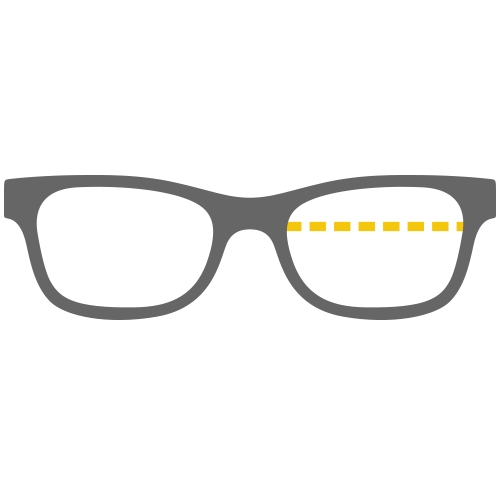 Lens Width:
54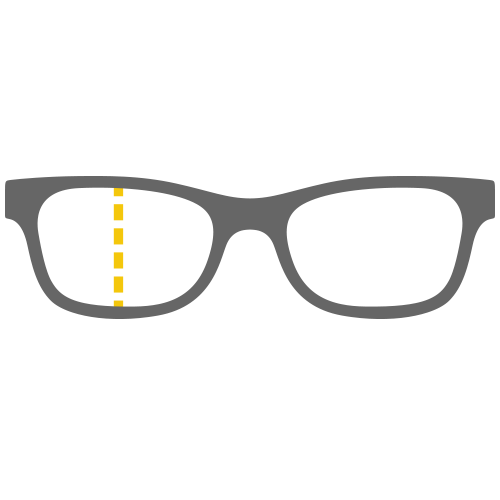 Lens Height:
51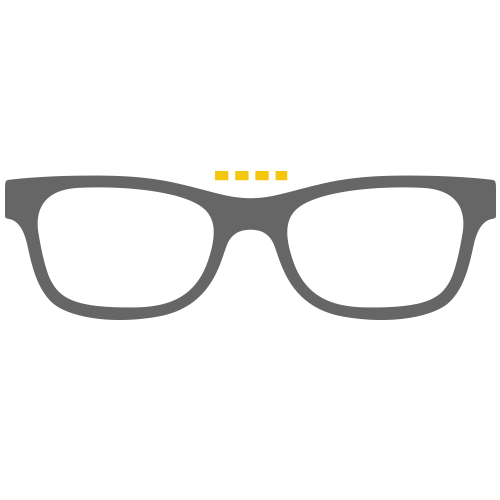 Bridge:
18
1、眼镜要双手戴:这样可以防止眼镜受到不必要的损伤。不使用时,应将眼镜存放在适当的盒内,以防止接触硬物和日常佩戴。
2.眼镜不宜放在高温处,以免损坏镜片。
3、建议的擦镜方法——先用干净的冷水冲洗掉镜片上的灰尘,然后用擦镜布顺向擦拭。如果镜片上有油渍,可以用稀释的中性清洁剂清洗镜片,然后用清水冲洗干净。

量身定制
加高的鼻托设计在12-13毫米,所以你不必一直推你的框架。而且保持10~12mm的距离,视野更清晰。有弧度的镜腿可以恰到好处地包裹你的头。
NextPair 工厂直销
处方眼镜的零售价格通常是工厂直销价格的8~15倍,即客户需要承担库存的成本、零售成本和附加项的费用等。但是NextPair 自己设计并选择高档工厂制造眼镜,没有任何中间商。因此,您可以以出厂价享受品质良好且价格合理的眼镜。
I returned them
they were way too big on my face and didn't feel right. I will purchase something else from NextPair.
Surprised me, I really like these glasses.
The temples are long enough and reach behind my ears. Well money spent.
I love these. I like the durability and fashion of the design
I love these glasses so much!! its nose pad design does not slide down
Love Them!!
I got these frames in both colors and absolutely love them!!
Would definitely recommend....
This frame is perfect for me...couldn't be better...I realize each person is different as far as fit but this one was made for me!