Lenses recommended for you
All NextPair lenses come with 100% UV protection, anti-reflective,scratch resistant, and smudge resistant coating.
Final step – Tell us your prescription
Abigail-for new users
$39.00
Regular price
$78.00
⏰ Estimated arrival time 7 days. Order today and recieve by !
📦 The NextPair return policy does not include brand lenses - Essilor, Transitions, Crizal, Zeiss.
💳 We accept secure payments via Paypal, Visa, Mastercard, American Express, and WeChat Pay.
🧑‍⚕️ You can utilize a Flexible Spending Account (FSA) or Health Savings Account (HSA) for the acquisition of prescription eyeglasses and sunglasses.
Polished ion-plated titanium, strong but lightweight, and easy to maintain. Multiple barrel and hand polishing to ensure a quality finish. Quality white copper hinges which undergo 15000 folding tests, for a stable and smooth closing .
Frame shape: Square
Material: Titanium
Frame weight: 9.6g
Nose pad type: Low bridge fit
FRAME SIZE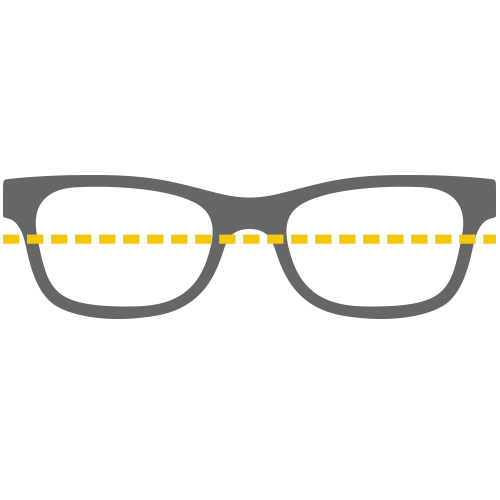 Frame Width:
137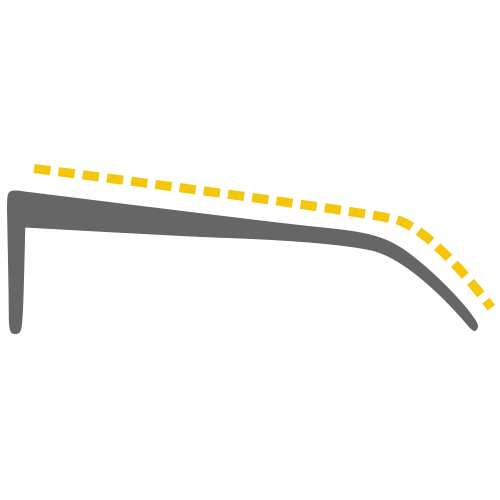 Temple Length:
143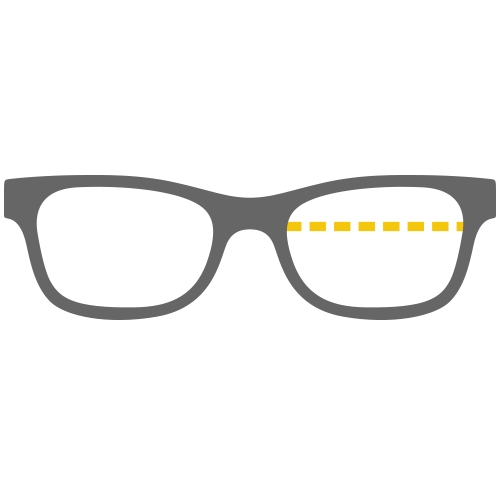 Lens Width:
53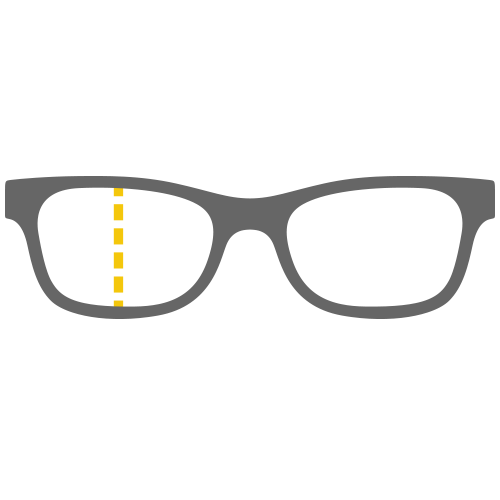 Lens Height:
37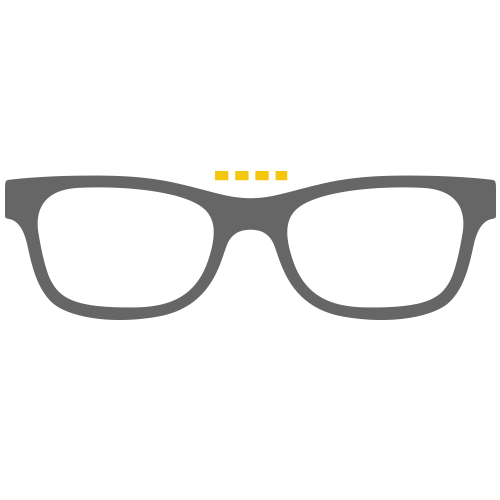 Bridge:
17
1. Glasses should be worn with both hands: this can prevent the glasses from unnessesary damage. When not in use, the glasses should be stored in an appropriate case to protect them from contact with hard objects and daily wear.
2. The glasses should not be placed in high temperature, to avoid damage to the lenses.
3. The suggested lens wiping method - First rinse off the dust on the lens with clean, cold water, then wipe with the lens cloth in the same direction. If there are oil stains on the lens, you can dilute a neutral detergent to clean the lens, and then rinse it off with water.
Tailored to fit
Raised nose bridge designed at 12-13mm, so you don't have to constantly push up your frame. Further keeping a 10~12mm distance gives a clearer vision field. Curved temples that grip around your head just right.
NextPair Factory Direct Sales
Retail prices for prescription glasses are usually 8 to 15 times the production value at the factory, that is the customer needs to cover the costs to Holdstock, retail costs, and add-ons... NextPair designs and selectsluxury-arade factories to manufacture eyeglasses without any middleman. So you can enjoy luxury quality eyewear at factory price.
Superb!
I love my glasses! They fit like I've always wanted glasses to fit my face! They sit up high, they don't touch my cheeks, they aren't so close to my face that my lenses fog up, they don't touch my lashes, they don't constantly slip! I didn't have to get the glasses adjusted like I usually do with "regular" glasses - they would always have to adjust the nose pieces a bunch of times until they fit how I wanted, and it still wasn't good enough. These are superb! I love how it comes with a sunglasses cover.
Things I don't like much are the sunglasses cover. I see a glare or something of my glasses underneath on them; I believe from the slight gaping. They don't seem to attach that great. It just slides in on the nose piece. I feel like they would come off if I were to bend over or if the wind blew hard, which it does where I live. I really do appreciate the sunglass option tho. That was the main reason why I bought them.
I wanted plastic frames with adjustable nose pieces and a sunglasses option - these fit the bill. The lenses are not too thick. They have upgrade options for thinner lenses and different brand lenses. I didn't get any upgrades, I just used their lenses. I must say I really saw a lot clearer compared to my other frames I purchased in store. I was so surprised I could see a difference in sight. It is so hard to find frames that fit so I usually have to go in store and settle for frames that fit "okay".
Thank you so much for the wonderful frames and lenses! I will definitely purchase again!!!