为您推荐的镜片
所有 NextPair 镜片都带有 100% 紫外线防护、防反射、防刮擦和防污涂层。
(含1.60镜片)
🎁Get 40% off your first order - use code Hithere40
⏰ Order today and recieve by !
💳Secure payment supports all major credit cards.
📦The NextPair return policy does not include brand lenses - Essilor, Transitions, Crizal, Zeiss.
瑞士 EMS,坚固耐用,不会对您的皮肤造成过敏。多桶和手工抛光,以确保质量完成。
镜框形状: 方形
材质:塑料
镜框重量:11.3g
鼻托类型: 低鼻梁贴合

FRAME SIZE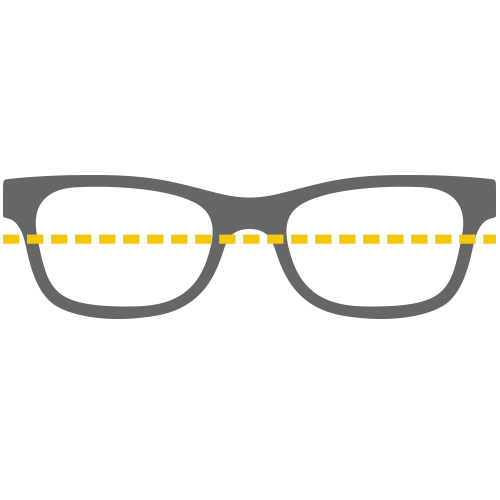 Frame Width:
142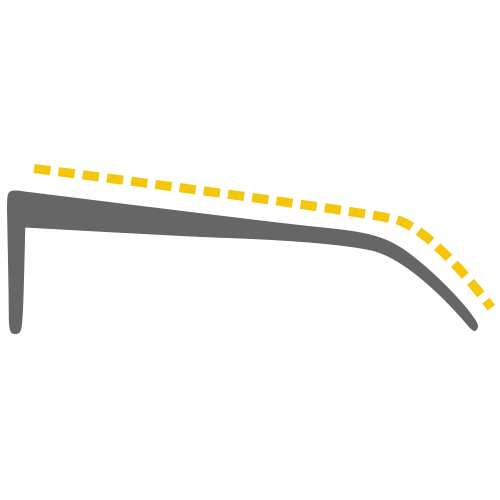 Temple Length:
145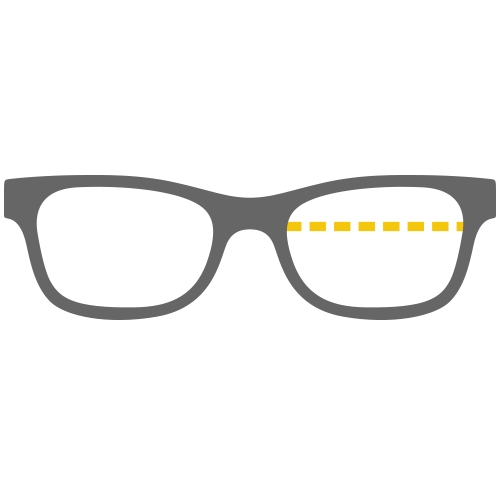 Lens Width:
54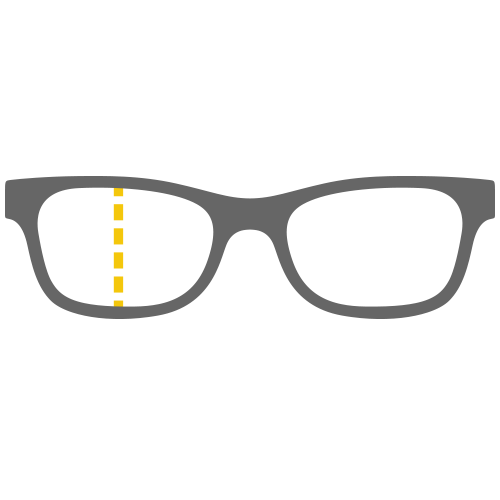 Lens Height:
47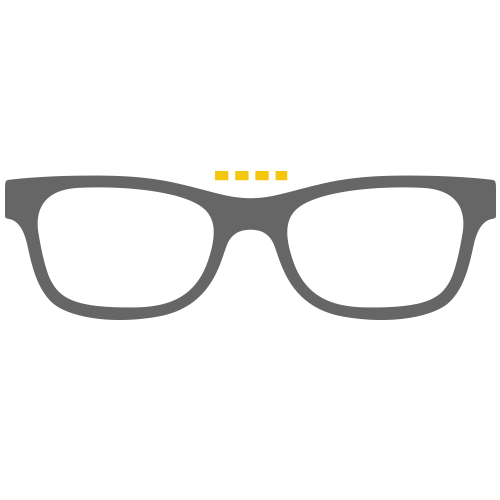 Bridge:
18
1、眼镜要双手戴:这样可以防止眼镜受到不必要的损伤。不使用时,应将眼镜存放在适当的盒内,以防止接触硬物和日常佩戴。
2.眼镜不宜放在高温处,以免损坏镜片。
3、建议的擦镜方法——先用干净的冷水冲洗掉镜头上的灰尘,然后用擦镜布顺方向擦拭。如果镜片上有油渍,可以用稀释的中性清洁剂清洗镜片,然后用清水冲洗干净。

量身定制
加高的鼻托设计在12-13毫米,所以你不必一直推你的框架。而且保持10~12mm的距离,视野更清晰。有弧度的镜腿可以恰到好处地包裹你的头。
If you already have a pair of glasses that fit well, you can compare the dimensions with your current frame.
Just look inside the temple to find the dimensions of your frame, the three numbers printed would be respectively lens width - bridge width - temple length.

Dimensions of this pair (mm) are -
Lens Width
54
Bridge Width
18
Arm Length
145
Frame Width
142
Lens Height
47
Unexpectedly wonderful!
I've been wearing rectangular frames for as long as I remember. When I saw these on the website, I thought, sure why not give it a try. They fit as expected and really changed the way I look. I really like the blush. My mom said that it looked as I had applied blush on. Gave color to my complexion. I really like these frames!
Rory to go
I love my Rory, makes me feel like a movie star in whole of nature.
Love the colour, fits on well
Ever since I started buying online I couldn't stop haha.
Beautiful color
Will definitely buy more glasses from Next Pair in the future.