Get 40% off Your Order!
using code NP40 to get 40% off
Coupon Code NP40
Copy code
⏰ Estimated arrival time 7 days. Order today and recieve by !
📦 The NextPair return policy does not include brand lenses - Essilor, Transitions, Crizal, Zeiss.
💳 We accept secure payments via Paypal, Visa, Mastercard, American Express, and WeChat Pay.
🧑‍⚕️ You can utilize a Flexible Spending Account (FSA) or Health Savings Account (HSA) for the acquisition of prescription eyeglasses and sunglasses.
关于Zora Zora的鼻托非常适合亚洲人, 不会压鼻梁或滑落; 眼镜框比较适合圆脸, 无论是上班还是上学,都是您的时尚之选。
镜框形状: 圆形
框:全框
材质:钛
镜框重量:12.1g
鼻托类型: 鼻托加高
特点:亚洲适配眼镜,时尚光学眼镜

FRAME SIZE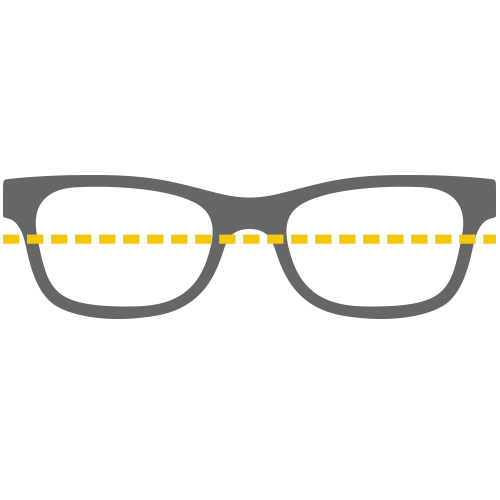 Frame Width:
133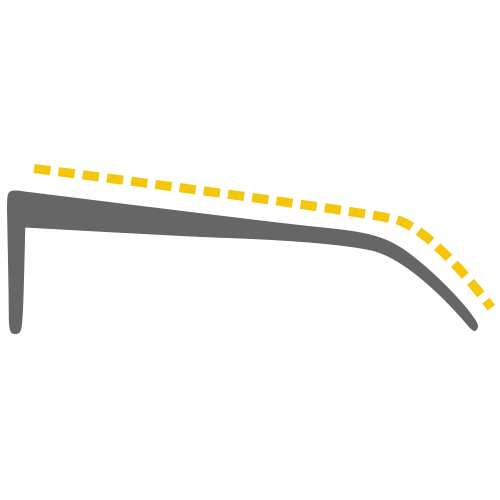 Temple Length:
147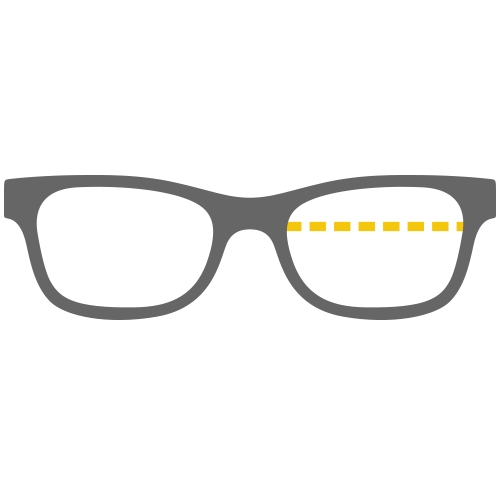 Lens Width:
48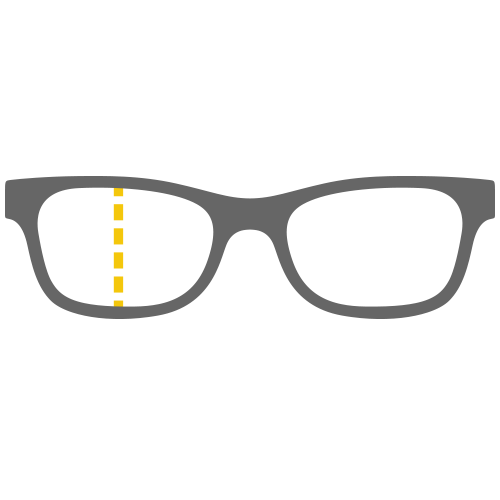 Lens Height:
41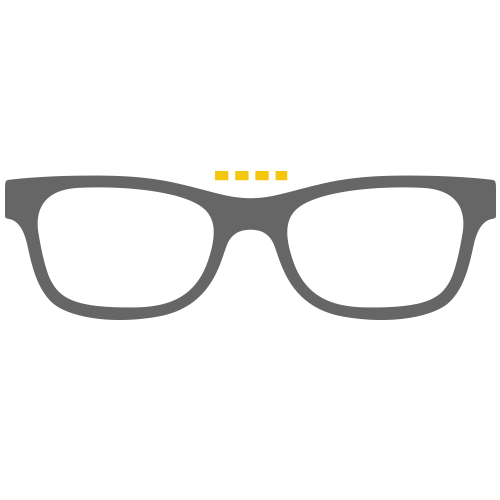 Bridge:
21
1、眼镜要双手戴:这样可以防止眼镜受到不必要的损伤。不使用时,应将眼镜存放在适当的盒内,以防止接触硬物和日常佩戴。
2.眼镜不宜放在高温处,以免损坏镜片。
3、建议的擦镜方法——先用干净的冷水冲洗掉镜片上的灰尘,然后用擦镜布顺向擦拭。如果镜片上有油渍,可以用稀释的中性清洁剂清洗镜片,然后用清水冲洗干净。

量身定制
加高的鼻托设计在12-13毫米,所以你不必一直推你的框架。而且保持10~12mm的距离,视野更清晰。有弧度的镜腿可以恰到好处地包裹你的头。
NextPair 工厂直销
处方眼镜的零售价格通常是工厂直销价格的8~15倍,即客户需要承担库存的成本、零售成本和附加项的费用等。但是NextPair 自己设计并选择高档工厂制造眼镜,没有任何中间商。因此,您可以以出厂价享受品质良好且价格合理的眼镜。
Lightweight and low profile
These glasses are extremely lightweight as if I'm not wearing them. The brown color is nice and neutral which goes well with most colors. At low light it tends to look almost black and in the sun, dark chocolate brown. I was skeptical at first ordering from NextPair since I couldn't find many reviews online but I'm happy I bought it. The price is reasonable compared to buying in store. As for the quality, I didn't have too high of an expectation but it actually met them thankfully. It's not your "designer" quality but it for sure is great enough for everyday wear. At first try on, I definitely noticed a huge difference in the fit. The "asian fit" completely worked on my face shape and I only needed to have the temple tips slightly adjusted compared to my old glasses where the nose pads also had to be adjusted. Though of course only time will tell how long these will last. Overall I would consider buying again since I was not disappointed.
round eyeglass frame is super good for me
i choosed brown eyeglass cause the colour is very suitable for winter;and Ti material is very light and easy to wear.The width of the frame is also particularly suitable for Asian faces, and will not easily slip off the noseif you are looking for glasses that fit asian faces,shop at nextpair is a good choose.