Lenses recommended for you
All NextPair lenses come with 100% UV protection, anti-reflective,scratch resistant, and smudge resistant coating.
Final step – Tell us your prescription
(with 1.60 PC lenses)
🎁 Get 40% off using code NP40
⏰ Estimated arrival time 7-15 days. Order today and recieve by !
📦 The NextPair return policy does not include brand lenses - Essilor, Transitions, Crizal, Zeiss.
💳 We accept secure payments via Paypal, Visa, Mastercard, American Express, and WeChat Pay.
Introducing Seesaw: the perfect summer eyeglasses for fashion-forward, low-bridge-fit lovers! These DTC optically designed frames guarantee to be comfortable and stylish. Get yourself a pair today!
Frame shape: Round
Material: Titanium
Frame weight: 12.8g
Nose pad type: Low bridge fit

FRAME SIZE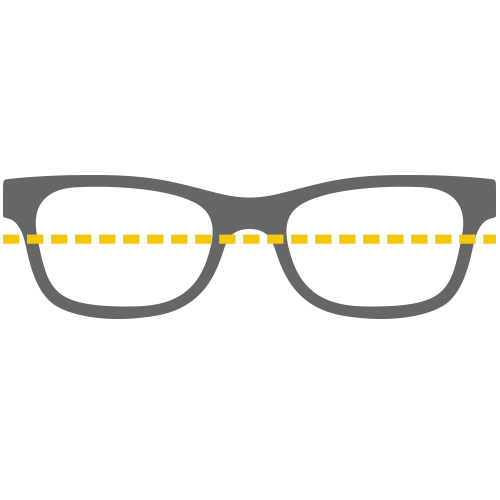 Frame Width:
128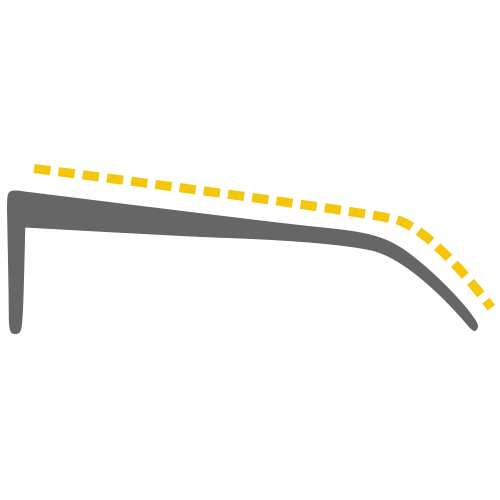 Temple Length:
140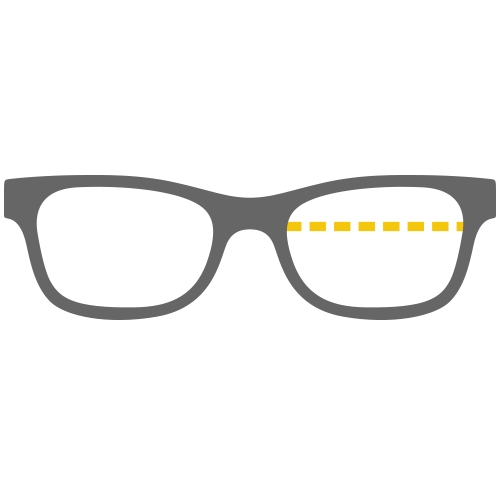 Lens Width:
47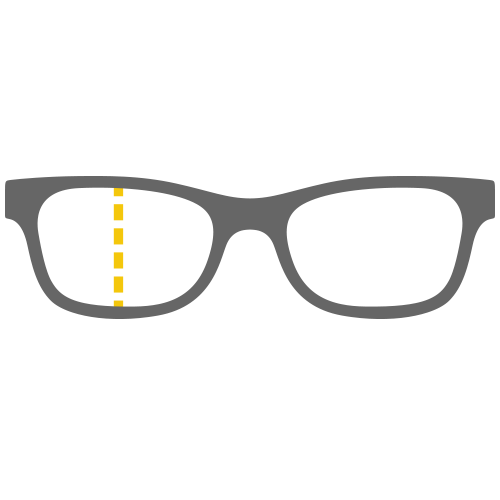 Lens Height:
38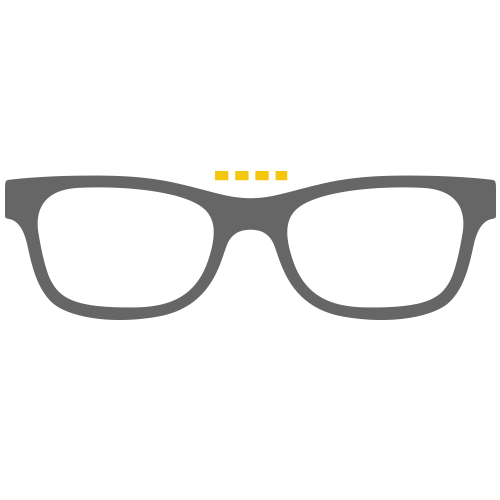 Bridge:
20
1. Proper Storage: When you're not wearing your glasses, store them in a clean, dry place where they won't get scratched. Use a hard-shell protective case to store your glasses.
2. Handle with Care: Always use both hands when putting on and taking off your glasses to keep the earpieces straight and properly aligned.
3. Avoid Heat: Never leave your glasses in a hot car, or anywhere else where they can be exposed to high temperatures. The heat can warp the frames and damage the coating on your lenses.
4. Regular Adjustments: Visit your optician for regular adjustments to keep your glasses fitting properly and comfortably. Many opticians offer these adjustments for free.
Tailored to fit
Raised nose bridge designed at 12-13mm, so you don't have to constantly push up your frame. Further keeping a 10~12mm distance gives a clearer vision field. Curved temples that grip around your head just right.
NextPair Factory Direct Sales
Retail prices for prescription glasses are usually 8 to 15 times the production value at the factory, that is the customer needs to cover the costs to Holdstock, retail costs, and add-ons... NextPair designs and selectsluxury-arade factories to manufacture eyeglasses without any middleman. So you can enjoy luxury quality eyewear at factory price.