Lenses recommended for you
All NextPair lenses come with 100% UV protection, anti-reflective,scratch resistant, and smudge resistant coating.
Final step – Tell us your prescription
(with 1.60 PC lenses)
🎁 Get 40% off using code NP40
⏰ Estimated arrival time 7-15 days. Order today and recieve by !
📦 The NextPair return policy does not include brand lenses - Essilor, Transitions, Crizal, Zeiss.
💳 We accept secure payments via Paypal, Visa, Mastercard, American Express, and WeChat Pay.
Cameron is of Asian Fit - it won't slide down your nose, touch your cheekbones, or sit too tight on your head. All thanks to the raised nose pads, curved temples, and a further position from user's face.The best choice if you were looking for low bridge fit eyeglasses.
Frame shape: Round
Rim: Full Rim
Material: Titanium
Frame weight: 9.8g
Nose pad type: Low bridge fit
Feature: Asian fit size,retro style eyeglasses

FRAME SIZE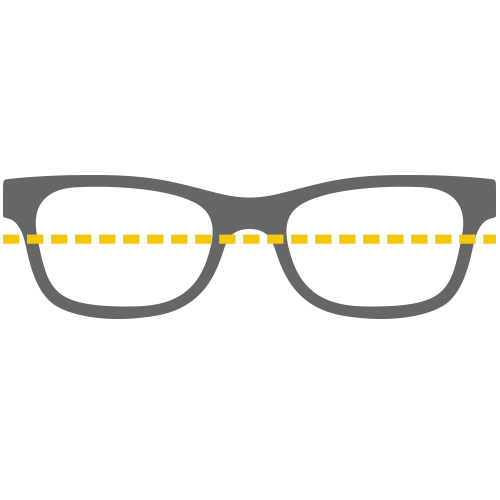 Frame Width:
135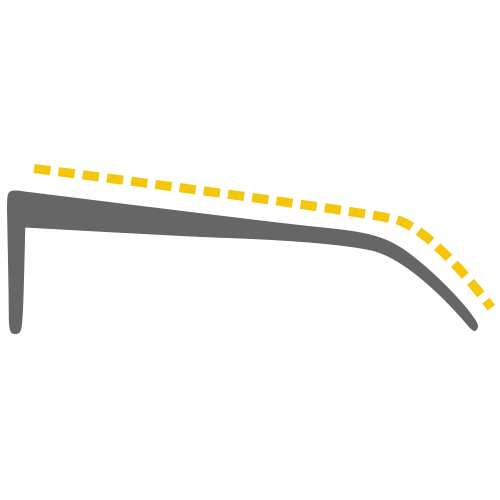 Temple Length:
142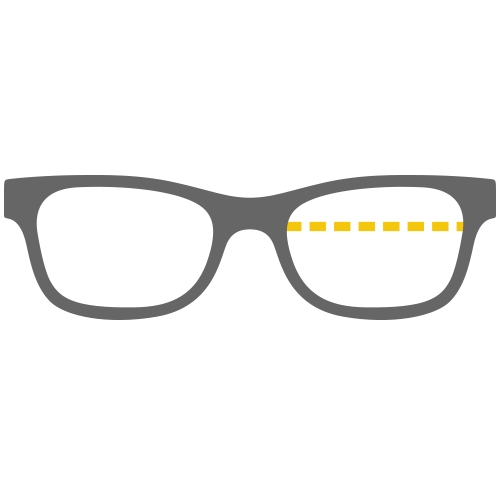 Lens Width:
52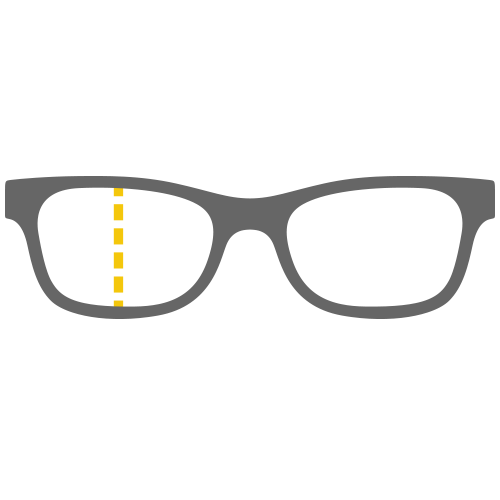 Lens Height:
48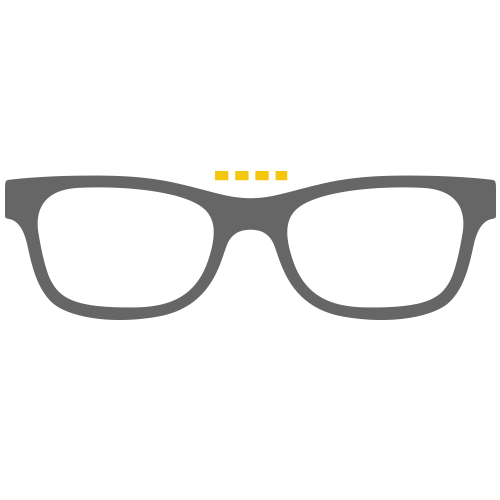 Bridge:
18
1. Glasses should be worn with both hands: this can prevent the glasses from unnessesary damage. When not in use, the glasses should be stored in an appropriate case to protect them from contact with hard objects and daily wear.
2. The glasses should not be placed in high temperature, to avoid damage to the lenses.
3. The suggested lens wiping method - First rinse off the dust on the lens with clean, cold water, then wipe with the lens cloth in the same direction. If there are oil stains on the lens, you can dilute a neutral detergent to clean the lens, and then rinse it off with water.

Tailored to fit
Raised nose bridge designed at 12-13mm, so you don't have to constantly push up your frame. Further keeping a 10~12mm distance gives a clearer vision field. Curved temples that grip around your head just right.
NextPair Factory Direct Sales
Retail prices for prescription glasses are usually 8 to 15 times the production value at the factory, that is the customer needs to cover the costs to Holdstock, retail costs, and add-ons... NextPair designs and selectsluxury-arade factories to manufacture eyeglasses without any middleman. So you can enjoy luxury quality eyewear at factory price.
Very Satisfied
These glasses are very sturdy and good quality. I noticed my last pair of glasses (which i purchased in a different online website) were not staying well on my nose bridge. When I bought this pair and tried it on, i can definitely see a huge difference from my old ones. these ones fit better on my nose bridge and are overall more stylish and high quality. I would purchase from this company again! hope they release more styles :)
Dude, these Asian fit glasses are the real deal!
Dude, these Asian fit glasses are the real deal! No more sliding down my nose or squeezing my temples. I gotta say, these Asian fit glasses are a total game-changer. They fit like a glove and look dope.
I wish your business all the best.
I am not Asian but I've never found glasses that fit me properly so I took a risk and ordered some… I'm so happy with my purchase! I wish you had more wider frame sizes but I know where I'll get all my glasses in the future. Usually I get sore cheeks from the glasses hitting my cheeks, constantly slipping nose pieces… annoying. I wish your business all the best.
Fits the face very well~
I'm very satisfied with the eyeglass that can fit my big face and the prescription is also very accurate. I'm gonna add a few pairs of lenses with other functions.
wanna recommend nextpair to everyone
I just didn't get used to the eyeglass at first; but after one week, It's very comfortable to wear and I like the style.