(含1.60PC镜片)
🎁 Get 40% off using code NP40
⏰ Estimated arrival time 7-15 days. Order today and recieve by !
📦 The NextPair return policy does not include brand lenses - Essilor, Transitions, Crizal, Zeiss.
💳 We accept secure payments via Paypal, Visa, Mastercard, American Express, and WeChat Pay.
抛光离子镀钛,坚固但重量轻,易于维护。多桶和手工抛光,以确保质量完成。经受15000次折叠测试的优质白铜铰链,闭合平稳顺畅。
镜框形状: 方形
材质:钛
镜框重量:9.6g
鼻托类型: 低鼻梁贴合

FRAME SIZE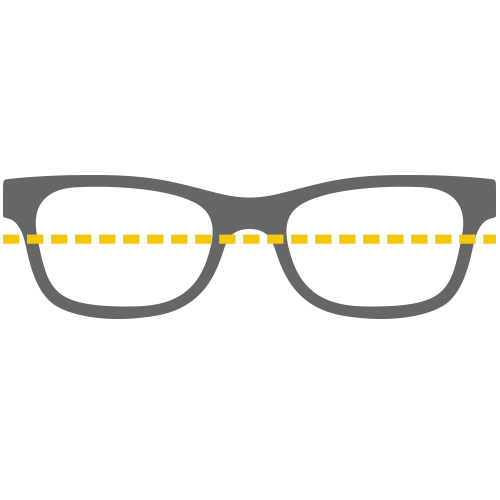 Frame Width:
137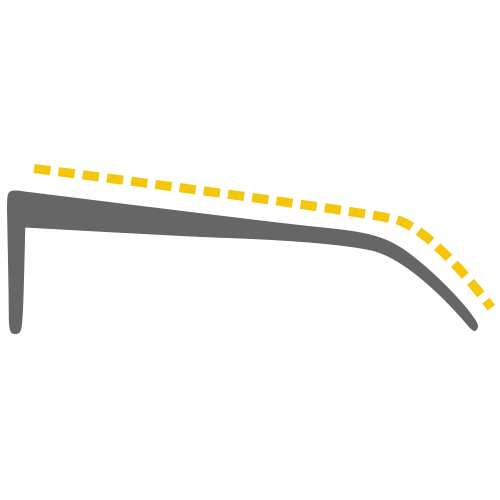 Temple Length:
143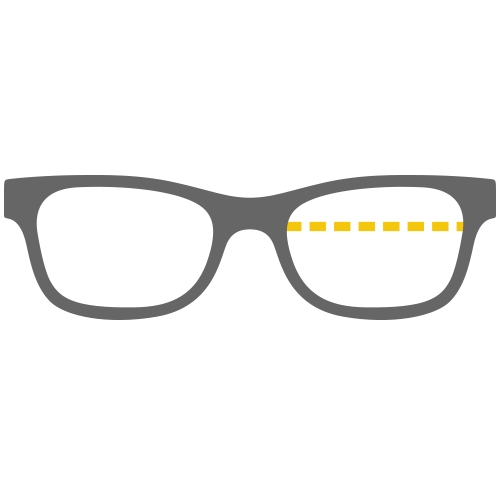 Lens Width:
54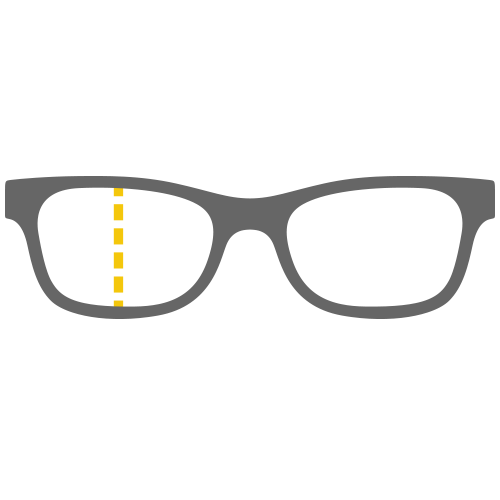 Lens Height:
40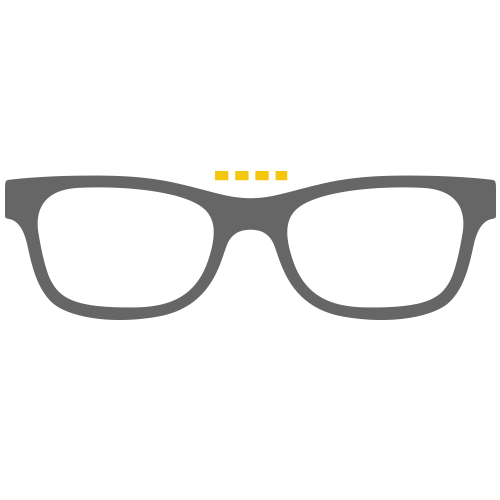 Bridge:
17
1、眼镜要双手戴:这样可以防止眼镜受到不必要的损伤。不使用时,应将眼镜存放在适当的盒内,以防止接触硬物和日常佩戴。
2.眼镜不宜放在高温处,以免损坏镜片。
3、建议的擦镜方法——先用干净的冷水冲洗掉镜片上的灰尘,然后用擦镜布顺向擦拭。如果镜片上有油渍,可以用稀释的中性清洁剂清洗镜片,然后用清水冲洗干净。

Tailored to fit
Raised nose bridge designed at 12-13mm, so you don't have to constantly push up your frame. Further keeping a 10~12mm distance gives a clearer vision field. Curved temples that grip around your head just right.
NextPair 工厂直销
处方眼镜的零售价格通常是工厂直销价格的8~15倍,即客户需要承担库存的成本、零售成本和附加项的费用等。但是NextPair 自己设计并选择高档工厂制造眼镜,没有任何中间商。因此,您可以以出厂价享受品质良好且价格合理的眼镜。
Doesn't touch my cheeks!
I didn't need to adjust the nosepads too much like how I usually do with my glasses. I have low nose bridge so I always try to adjust it. Very light and comfy. I recommend trying these especially if you have low nose bridge! This style, agnes is also very cute I love them
Really good
Honestly very satisfied with my NextPair shopping experience.
Absolutely obsessed with these.
I was suspicious about ordering my prescription glasses online. But Next Pair made it super easy for me! I just needed to take a picture of my prescription and upload it on the website. And since I ordered a pair of sunglasses afterwards as well, so the second time, they already saved my prescription, and the whole process took less than 5 minutes! Love, love, love!