Lenses recommended for you
All NextPair lenses come with 100% UV protection, anti-reflective,scratch resistant, and smudge resistant coating.
Final step – Tell us your prescription
Lelar-for new users
$39.00
Regular price
$78.00
(with 1.60 PC lenses)
⏰ Estimated arrival time 7-15 days. Order today and recieve by !
📦 The NextPair return policy does not include brand lenses - Essilor, Transitions, Crizal, Zeiss.
💳 We accept secure payments via Paypal, Visa, Mastercard, American Express, and WeChat Pay.
🎁 Coupons cannot be used on New User Exclusive products.
Gao Qilan's (Character of TV Series "Hurricane")glasses are a perfect example of classic eyewear design. The frames are made of high-quality materials and are crafted with precision and attention to detail. The rectangular shape of the frames is flattering to a variety of face shapes and the understated design allows for versatility in styling. The unique metal detailing on the sides adds a touch of sophistication and refinement, making these glasses suitable for both formal and casual occasions.
Frame shape: Round
Material: Titanium
Frame weight: 8.5g
Nose pad type: Low bridge fit


FRAME SIZE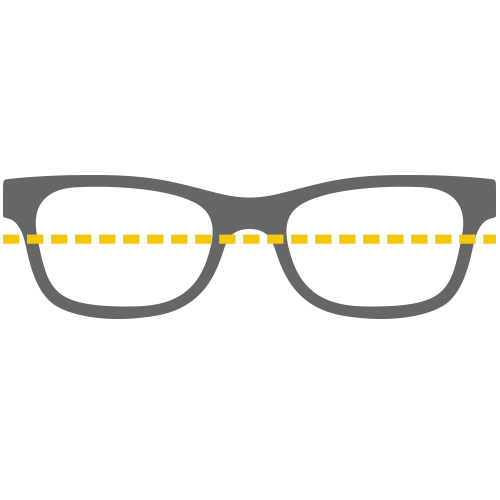 Frame Width:
140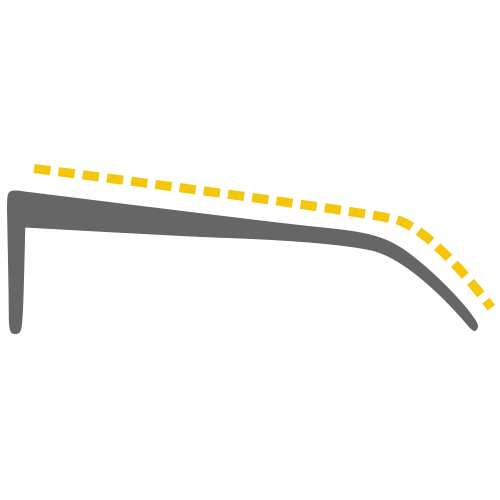 Temple Length:
140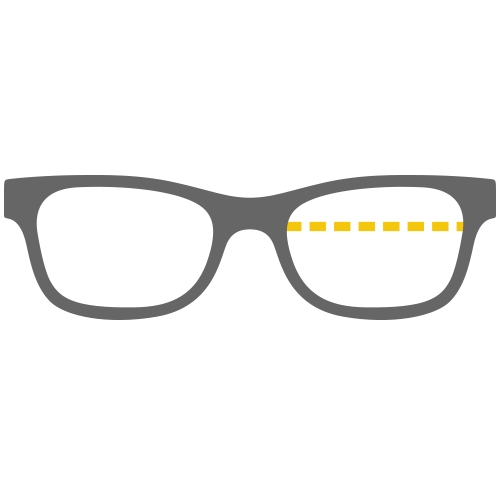 Lens Width:
52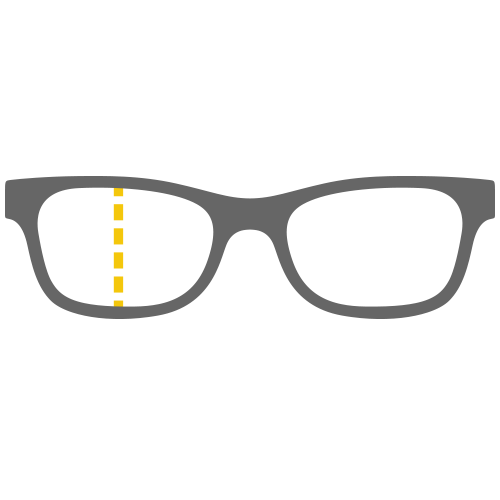 Lens Height:
35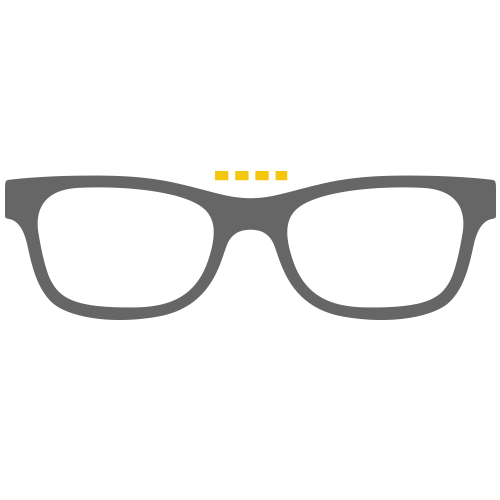 Bridge:
17
1. Glasses should be worn with both hands: this can prevent the glasses from unnessesary damage. When not in use, the glasses should be stored in an appropriate case to protect them from contact with hard objects and daily wear.
2. The glasses should not be placed in high temperature, to avoid damage to the lenses.
3. The suggested lens wiping method - First rinse off the dust on the lens with clean, cold water, then wipe with the lens cloth in the same direction. If there are oil stains on the lens, you can dilute a neutral detergent to clean the lens, and then rinse it off with water.

Tailored to fit
Raised nose bridge designed at 12-13mm, so you don't have to constantly push up your frame. Further keeping a 10~12mm distance gives a clearer vision field. Curved temples that grip around your head just right.
NextPair Factory Direct Sales
Retail prices for prescription glasses are usually 8 to 15 times the production value at the factory, that is the customer needs to cover the costs to Holdstock, retail costs, and add-ons... NextPair designs and selectsluxury-arade factories to manufacture eyeglasses without any middleman. So you can enjoy luxury quality eyewear at factory price.
I want to recommend NextPair to everyone
As someone who does a lot of computer work, I have noticed less eye strain since starting to use these glasses. They are super comfy, super cute, and work!
Great Product!Love NextPair
I am so happy with this purchase. The glasses are lightweight, sturdy, and super cute. They also help with headaches while working on a computer all day long.
Love these asian fit glasses
Not only are these glasses super cute, but they work well too. Although I wasn't sure about their effectiveness, they have the cute part down.
Fit me very well
I was worried these glasses wouldn't fit me because of my larger head, but they looked great on me and I wear them every time I use my phone or laptop. They have helped with my eye strain.
Love these glasses
As an Asian fit, these glasses are perfect for my face shape. I am happy with my purchase, especially at night when the glasses come in handy for blocking out bright light around me.